OVEN & MICROWAVE REPAIR SERVICE
Your oven is an essential appliance in your kitchen. So when it no longer works, it's a big problem. When you contact us about your oven or microwave, we always aim to get it fixed on the first visit providing we have your model number and the description of the issue. You will know the turnaround time that you can expect once we know the issue!
WHY CHOOSE BEAVER APPLIANCE REPAIR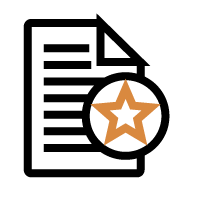 Complete Warranty
Each repair is covered by service and parts warranty
Qualified Experts
Certified and trained in all major brands of appliances, with over 10+ years of experience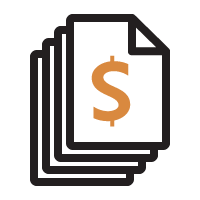 Upfront Pricing
The Beaver makes sure that his clients get the best deal on repair and parts. No hidden fees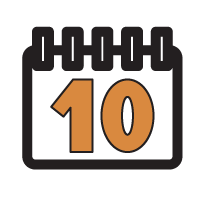 Service on your Schedule
Work with technicians who respect your time
Special Offers
We pride ourselves on being able to provide affordable solutions for your appliance issues
Extended Business Hours
Technicians available evenings, weekends, and holidays, 6 days a week, year-round
Our technicians are well-versed in handling repairs on a comprehensive range of ovens. We can make sure your home oven operates smoothly again.
Single Wall Ovens
Double Wall Ovens
Microwave Wall Ovens
Speed Ovens
Steam Ovens
Built-in Microwaves
Countertop Microwaves
Oven doesn't bake evenly
Oven broiler problem
Oven temperature problem
Oven light is out
Oven won't turn on
Oven self cleaning problem
Oven won't turn off
Oven door repair
Oven fan keeps running
Error code on the electronic panel
Microwave doesn't work
Light Bulb isn't working
Displays error messages
The door won't latch
The display doesn't work
The turntable won't turn
Buttons aren't working
Appliance sparks, arcs, or makes weird noises
Microwave won't heat or heats unevenly
CHECK WHAT CUSTOMERS SAY ABOUT ABOUT US
Used our services before? Please leave us a review!